Konichiwa bloogers!
Lately, I've simply had no inspiration what so ever. I had so much I've been wanting to write I just haven't really had an idea how to write it? If that makes any sense !?
It wasn't until I came across all these lovely pictures of a Japanese spring, that I simply just wanted to express how fantastic Japan would be this time of the yr.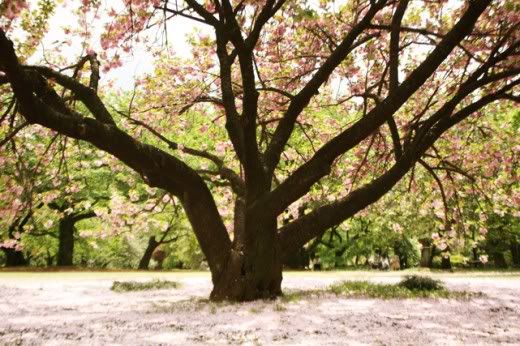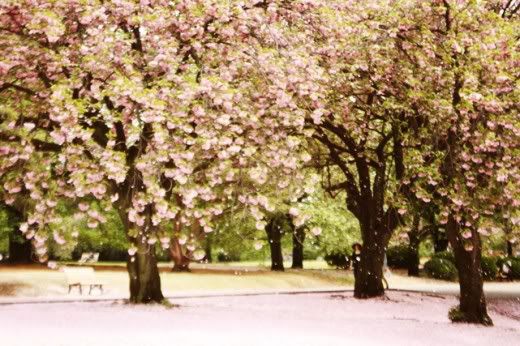 And, there's no way in hell that you could disagree with me either. I've also fallen in love with Harajuku, and all the arty-farty places located in Japan, ahh !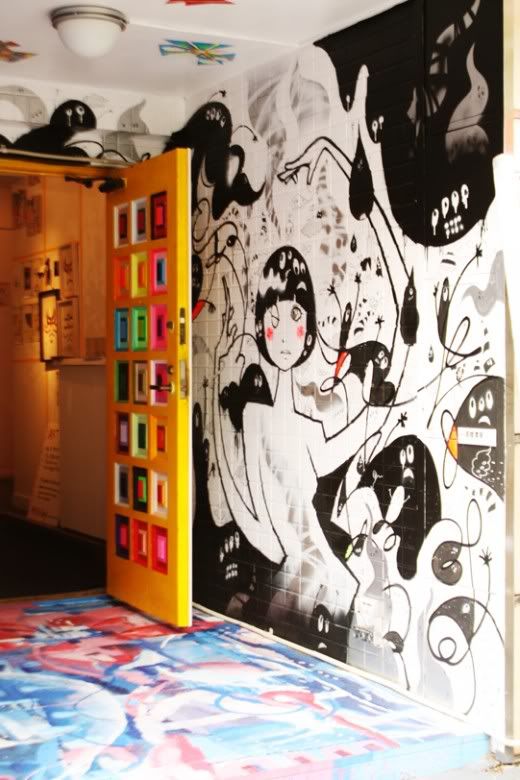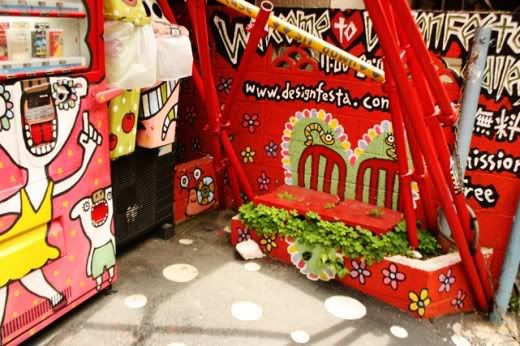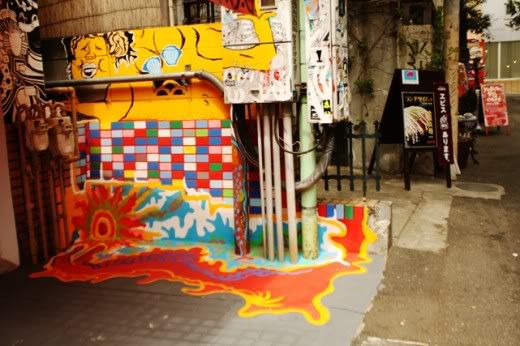 Also, the FASHION in Japaan is completely out of this world. I've completely fallen in love with the over-exaggerated street fashion. It's all so fun and adorable!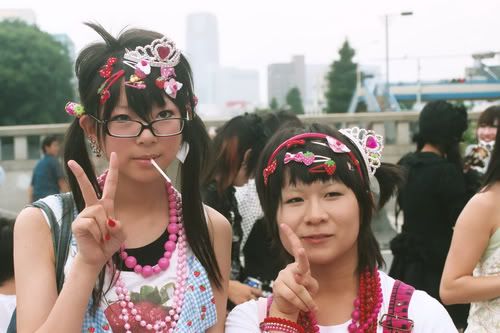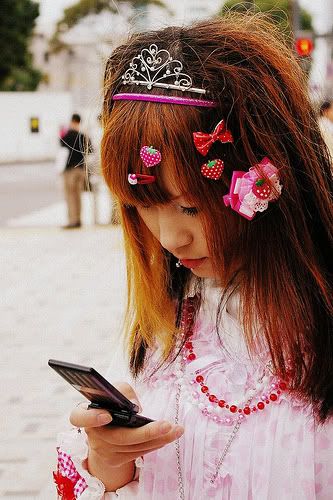 I might be hinting the fact that I want to go to Japan, maybe? I don't know haha. Your guess ! Imagine all the sushi I could eat, not to mention all the Hellokitty items I could buy, oh I can only dream I guess, I can only dream.
Sayounara